More than ever, we look forward to celebrating the holidays with our wonderful community of members and friends.  This year, we encourage you to support small businesses that have been impacted by the pandemic.  Please consider some of these BizHaus members as you begin your holiday shopping ….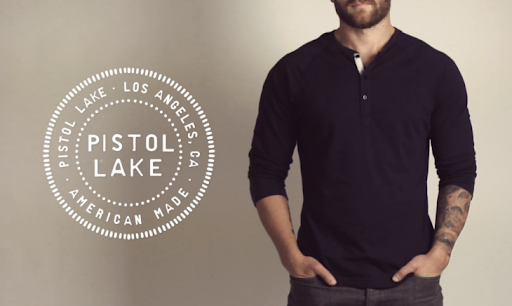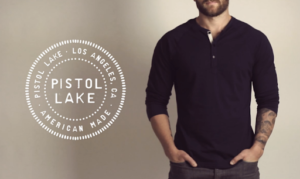 Pistol Lake envisioned a simple mission; Do Good, Take Less, and Do More. The result was an amazing men's fashion line that manufactures locally and pays an honest wage, develops recycled fabrics, and creates an ultra-functional product. Plus, their clothes look great!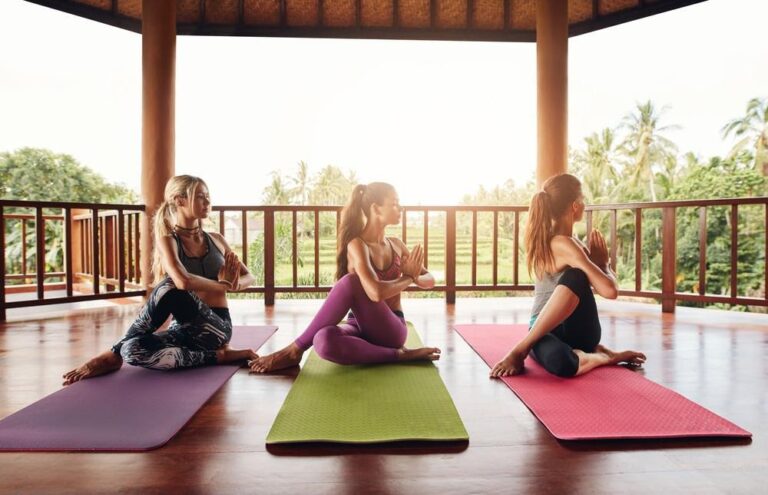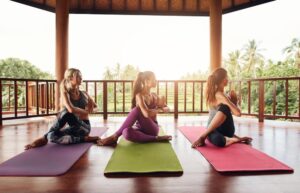 Give the gift of wellness. Yoga Club is your personal workout stylist; they provide brand name athletic wear for up to 60% off retail delivered monthly. Every box delivered donates a yoga class to a child in need.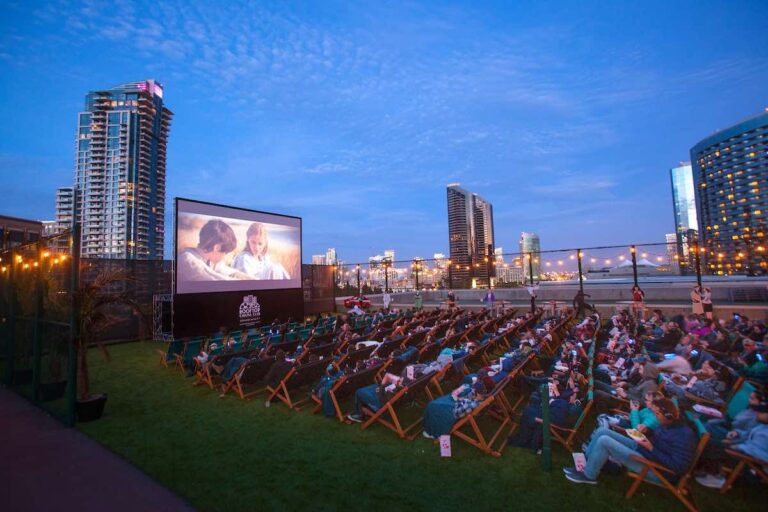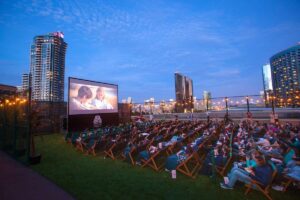 Rooftop Cinema Club is creating incredible experiences for film lovers everywhere. Take your family to see a film this holiday season at their newly opened Drive-Thru theater in Santa Monica!
Mika from The Hapa Way is on a mission to help people simplify, declutter, and live happy healthy lives. The Hapa Way brings simplicity and peace to people by helping them organize, prioritize, and appreciate the items they truly value and donate those that no longer bring happiness.
For the serious chip lover, Spudlove has created a straightforward, tasty chip that will win over even the pickiest pallets. As 5th generation farmers, these folks know what it takes to create a quality product.
Christopher Helkey is a cinematographer and drone pilot based in Southern California. Christopher specializes in storytelling and does wonders behind the lens.
Brian is a talented fine arts photographer that has been featured in several fashion magazines and his art has been displayed at multiple galleries. He also offers headshots and family portraits. Brian is sure to create a memorable experience and will deliver a product that you'll be happy with for years to come.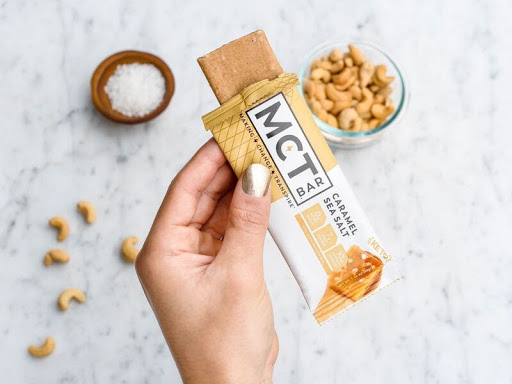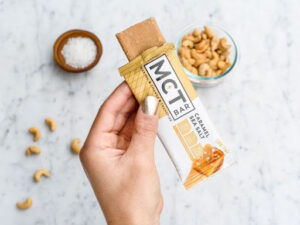 Delicious and healthy Keto snacks are here! MCT Bars stands for Making Change Transpire; and that's what they strive for every day. They want to create a product that can inspire a positive step forward for anyone trying to better themselves.
House Zen is a CDC Certified private classical pilates studio.  Great private sessions delivered by caring instructors in a small, safe, personalized environment.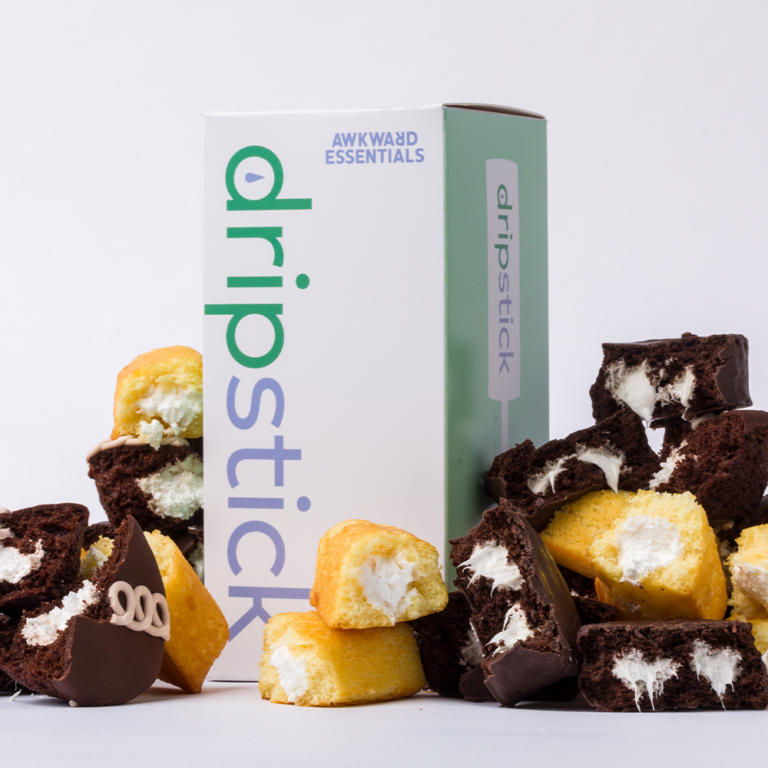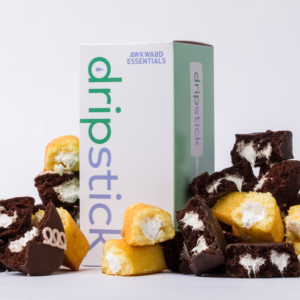 Awkward Essentials is not afraid to jump into things that are well … awkward. Awkward essential has created the first after-sex clean up product of its kind. With funny marketing and exceptional quality of product, Awkward Essentials is sure to provide the perfect stocking stuffer this holiday season.
Breaking Waves operates several women's swimwear lines all made of quality products and materials. Get a jump start on the summer and grab a new swimsuit for your loved ones.
If you frequent local coffee shops, chances are that you've seen some of Create CO.'s handiwork. They make custom drinkware for some of your favorite places. Check out their awesome consumer line of products.