Coto De Caza Office Space
Office Space For Rent Near Coto de Caza
Are you a Coto de Caza entrepreneur, startup, or remote worker looking for office space in Orange County? BizHaus is happy to serve those living in the OC with our brand new Costa Mesa Location. Located in the thriving SOBECA District, our modern office spaces have been carefully crafted to give your business an environment to prosper. We are focused on giving your business the tools and spaces it needs to cultivate productivity, so that you can focus on taking your work to the next level.
Discover Your New Office Space
Explore our variety of workspace options to find the one best suited for the productivity of your business.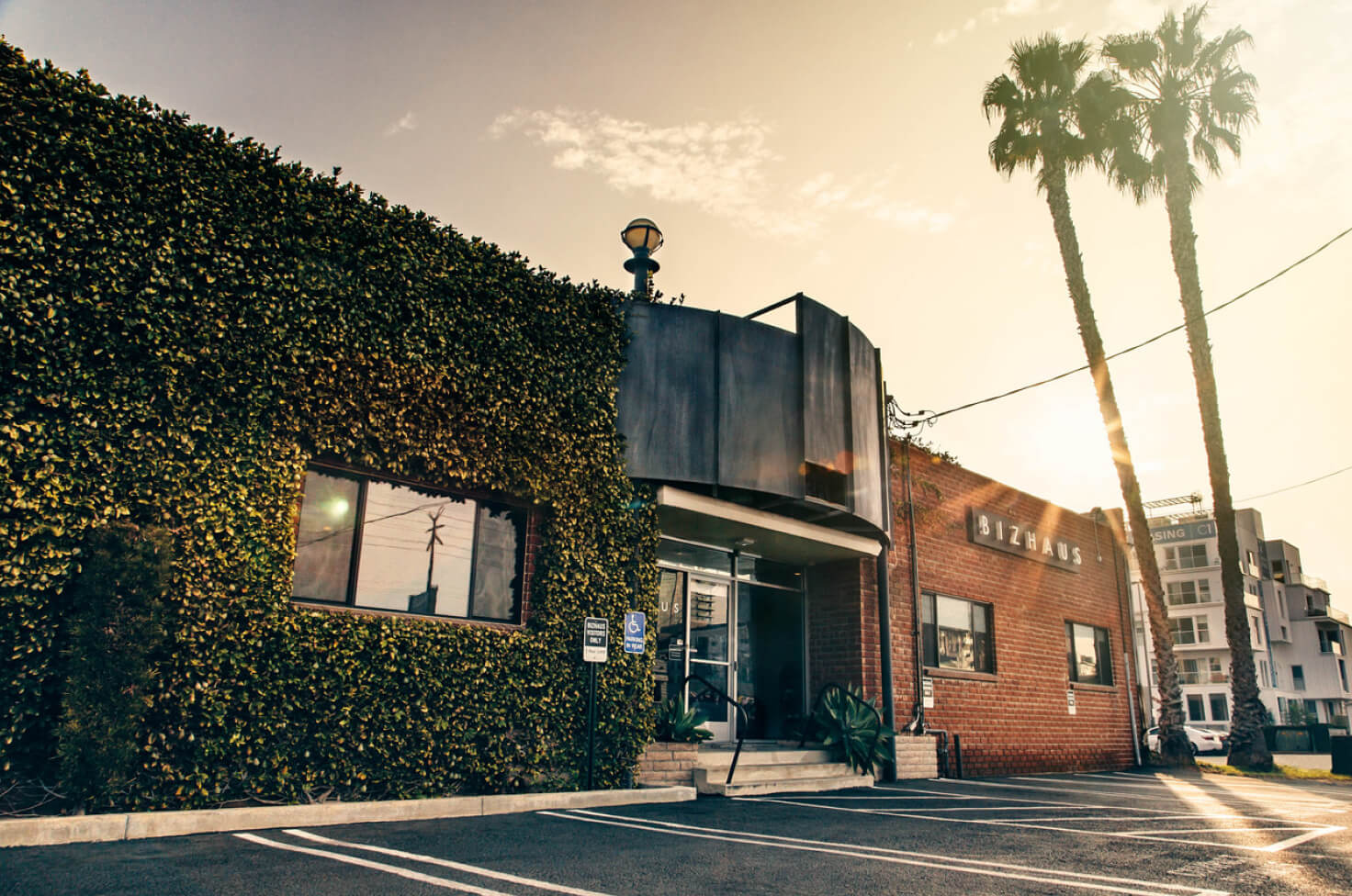 Pricing & Membership
Whether you work well in a networking environment or are entirely virtual, we have the right membership options for you.
Explore Memberships
Variety of Workspace
Whether you are looking for a private office space for rent, dedicated desk, a collaborative team coworking space, or a conference room, we have you covered. Our workspace is designed to help you pursue your projects, dreams, and life's work.
Inviting Amenities
We take pride in giving your business the tools that will help it thrive. From artisan coffee and tea to office supplies and front desk service, we set you up with the amenities you need so that you can focus on your growing business.
Flexible Membership
We offer flexible membership plans to keep things simple. Whether you're looking for a month-to-month agreement or a flexible move-in date, we will work with you to make sure all your needs are met.
Supportive Community
Whether it's getting feedback on your project in real-time, asking for a referral, or networking with a fellow member, we believe in the power of community and cultivate an environment that encourages it.
Private Offices & Desks in Costa Mesa, Marina Del Rey & El Segundo
Explore our private offices and coworking office space—available in three convenient locations.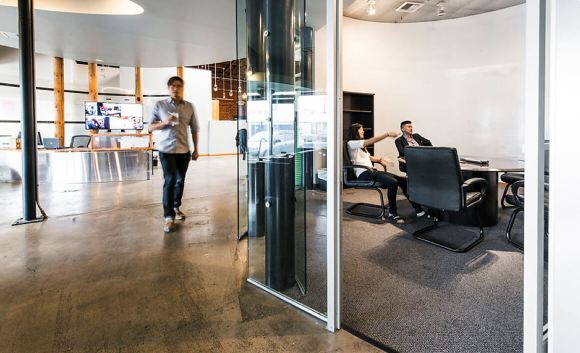 Marina del Rey
4136 Del Rey Ave, Marina del Rey, CA 90292
Conveniently located in the center of one of the most vibrant and dynamic business destinations in SoCal.
Explore Location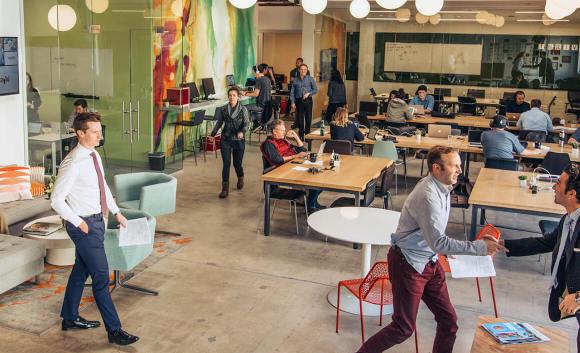 El Segundo
1730 E Holly Ave, El Segundo, CA 90245
Located in the Smoky Hollow District, this location provides a cool urban vibe within a coastal setting.
Explore Location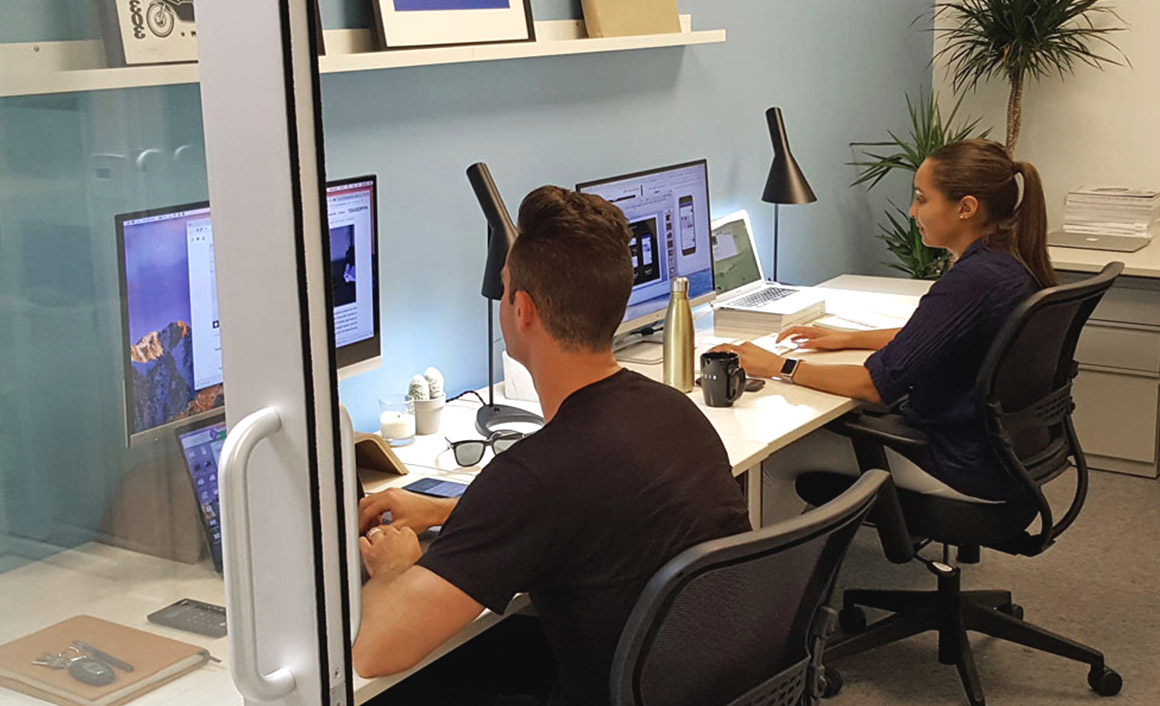 Costa Mesa
2942 Century Place, Costa Mesa, CA 92626
Located within the SOBECA District, the hub of Orange County's creative dining, shopping, and now, coworking scene.
Explore Location
The Buzz Around BizHaus
Here's what our members have to say about their experience with BizHaus flexible office space and coworking space.
I highly recommend BizHaus for any startups or individuals looking for a cool new place to work.
The fees are fair and the environment makes you feel more productive and creative.
Perfect place to concentrate, get work done and avoid home distractions.
Comfortable place with incredibly helpful staff, and a chance to network with others.
Trusted by Over 400 Members!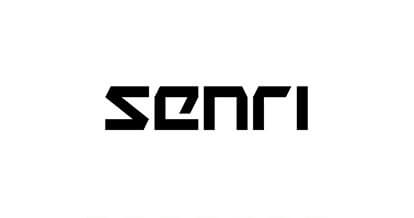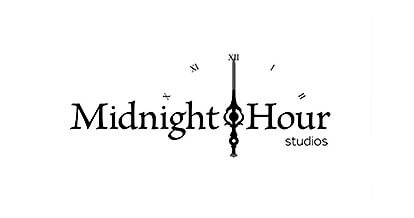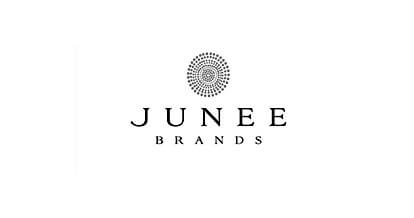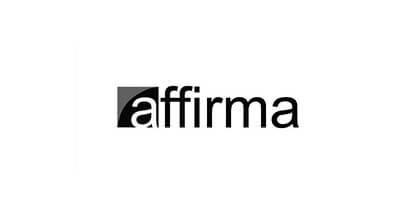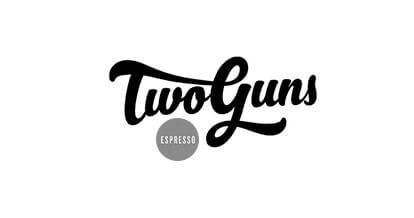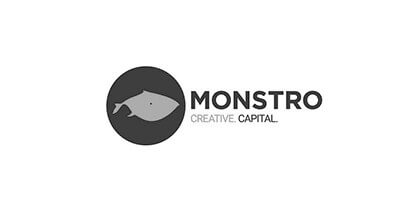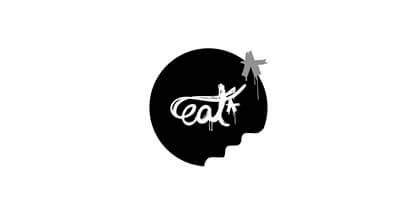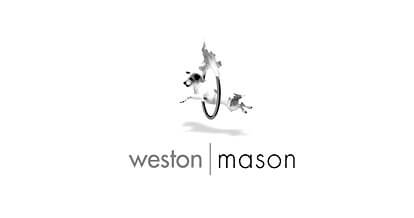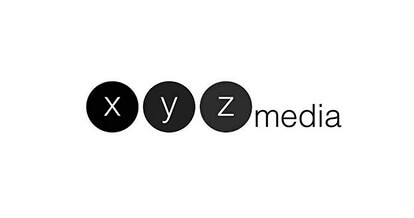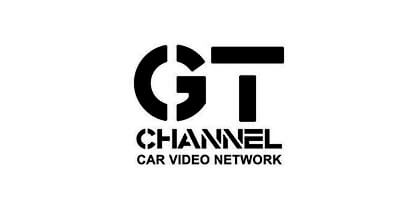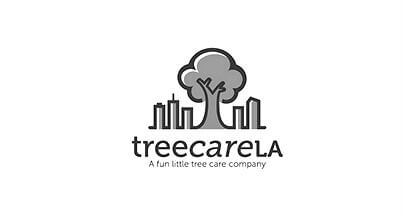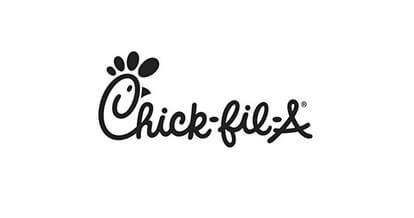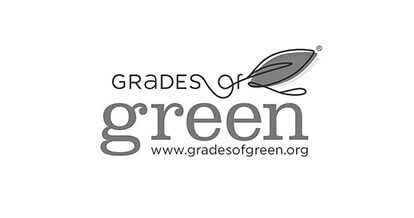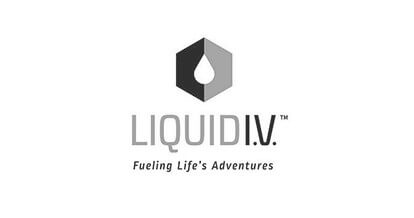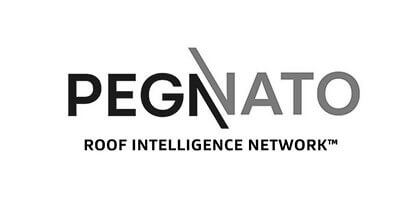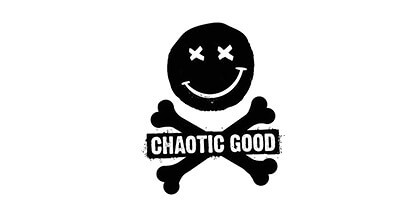 We'd Love to Hear from You
Check out our locations to get the In-Haus experience. Our team is eager to find your perfect fit.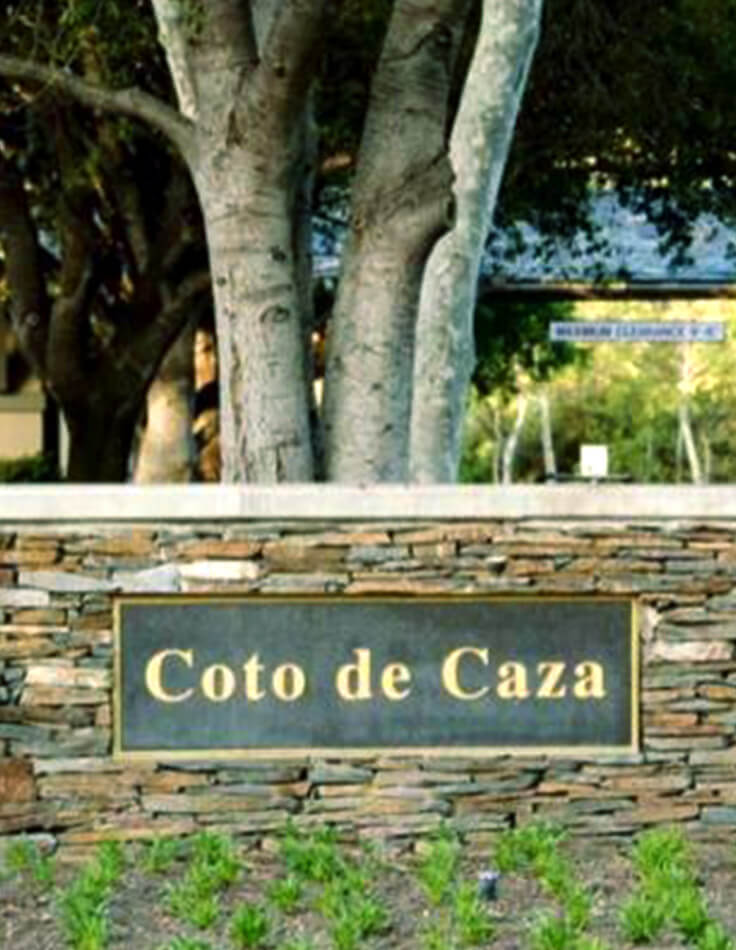 Why We Love Coto De Caza
We love the security and serenity of the Coto de Caza community together with its skillfully master-planned layout. The custom homes in the area are beautiful, as is the natural landscape surrounding the community. The Thomas F. Riley Wilderness Park on the outskirts of the community (specifically the eastern, southern, and northern borders) is a great place to take in the natural beauty of the region.
If we talk about Coto de Caza, we also need to talk about golf and tennis. For lovers of these sports, the private Coto de Caza Golf & Racquet Club is the place to be. The Club is the first 36-hole country club in Orange County and only 1 of 3 in metropolitan Southern California. The two 18-hole golf courses, racquet club and aquatics center offer everything members need to have fun and stay healthy.
If you live in Coto de Caza, we know it's important to love where you live and thrive where you work. That's why we're happy to invite you to check out BizHaus Costa Mesa to help your business thrive. With our flexible membership options, variety of workspaces, and top-of-the-line amenities, we believe it will help inspire you to innovate, collaborate, and flourish.