Manhattan Beach Office Space
Office Space For Rent Near Manhattan Beach
Discover our upbeat coworking office space near the laid-back town of Manhattan Beach. Enjoy life in this breezy beach town while working in one of our lively, collaborative offices. Manhattan Beach is conveniently positioned with a short commute to our El Segundo and Marina del Rey locations. With the shifting nature of work, we aim to provide an inspiring, creative, modern workplace environment for communities of freelancers, independent contractors, solopreneurs, and more. Join our diverse community of BizHaus members in evaluating the workspace and amenities that elevate your work to the next level.
Discover Your New Office Space
Explore our variety of workspace options to find the one best suited for the productivity of your business.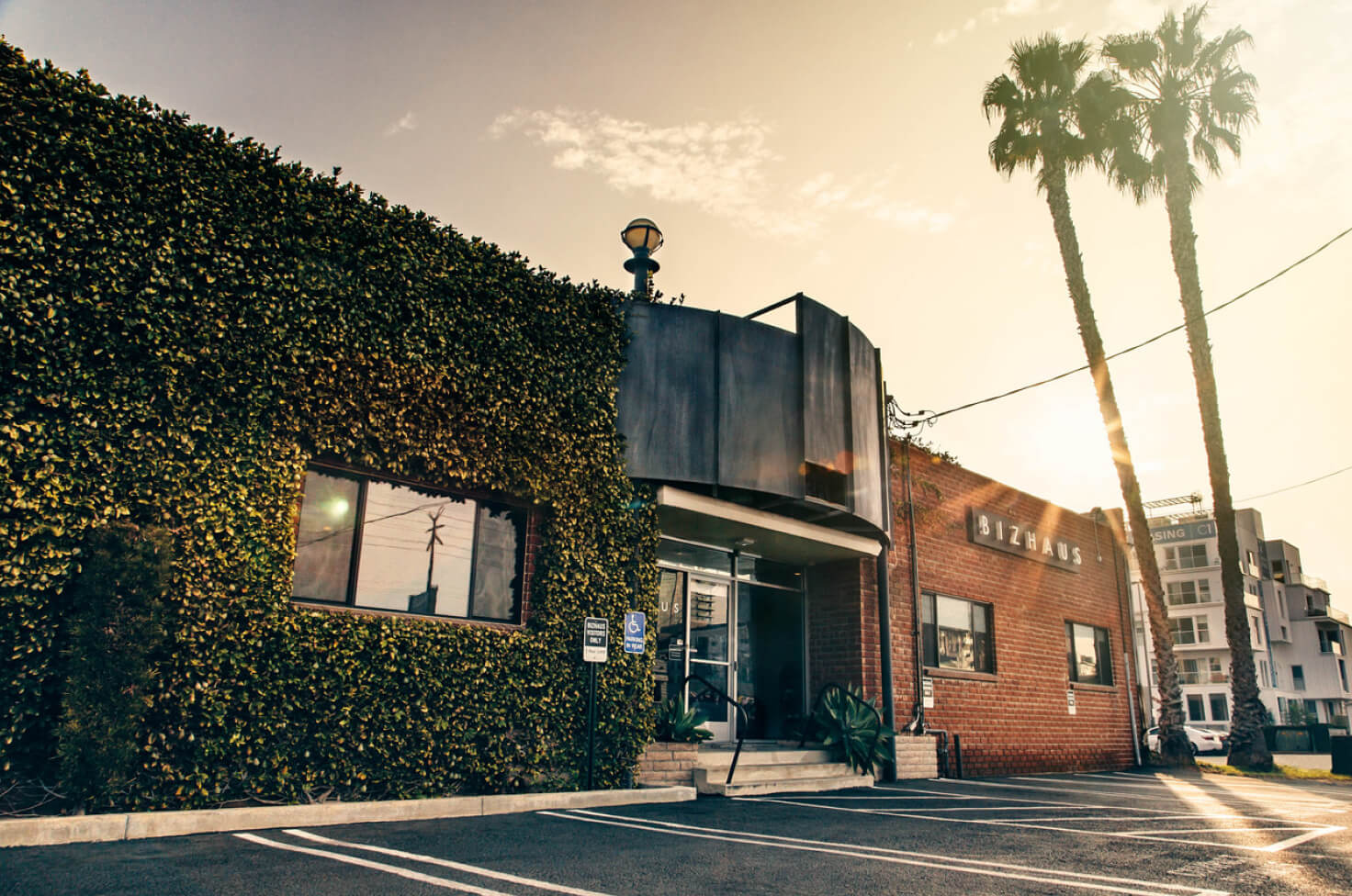 Pricing & Membership
Whether you work well in a networking environment or are entirely virtual, we have the right membership options for you.
Explore Memberships
Variety of Workspace
Whether you are looking for a private office space for rent, dedicated desk, a collaborative team coworking space, or a conference room, we have you covered. Our workspace is designed to help you pursue your projects, dreams, and life's work.
Inviting Amenities
We take pride in giving your business the tools that will help it thrive. From artisan coffee and tea to office supplies and front desk service, we set you up with the amenities you need so that you can focus on your growing business.
Flexible Membership
We offer flexible membership plans to keep things simple. Whether you're looking for a month-to-month agreement or a flexible move-in date, we will work with you to make sure all your needs are met.
Supportive Community
Whether it's getting feedback on your project in real-time, asking for a referral, or networking with a fellow member, we believe in the power of community and cultivate an environment that encourages it.
Private Offices & Desks in Costa Mesa, Marina Del Rey & El Segundo
Explore our private offices and coworking office space—available in three convenient locations.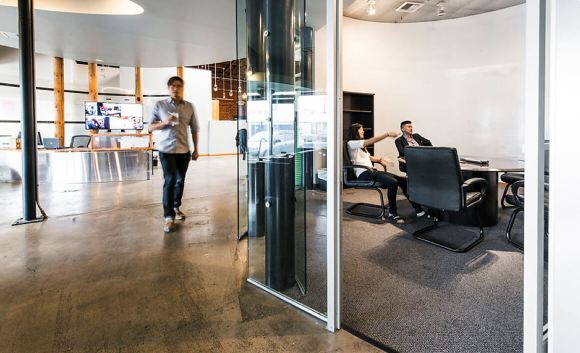 Marina del Rey
4136 Del Rey Ave, Marina del Rey, CA 90292
Conveniently located in the center of one of the most vibrant and dynamic business destinations in SoCal.
Explore Location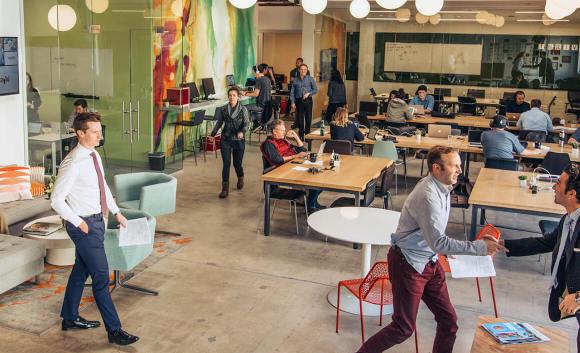 El Segundo
1730 E Holly Ave, El Segundo, CA 90245
Located in the Smoky Hollow District, this location provides a cool urban vibe within a coastal setting.
Explore Location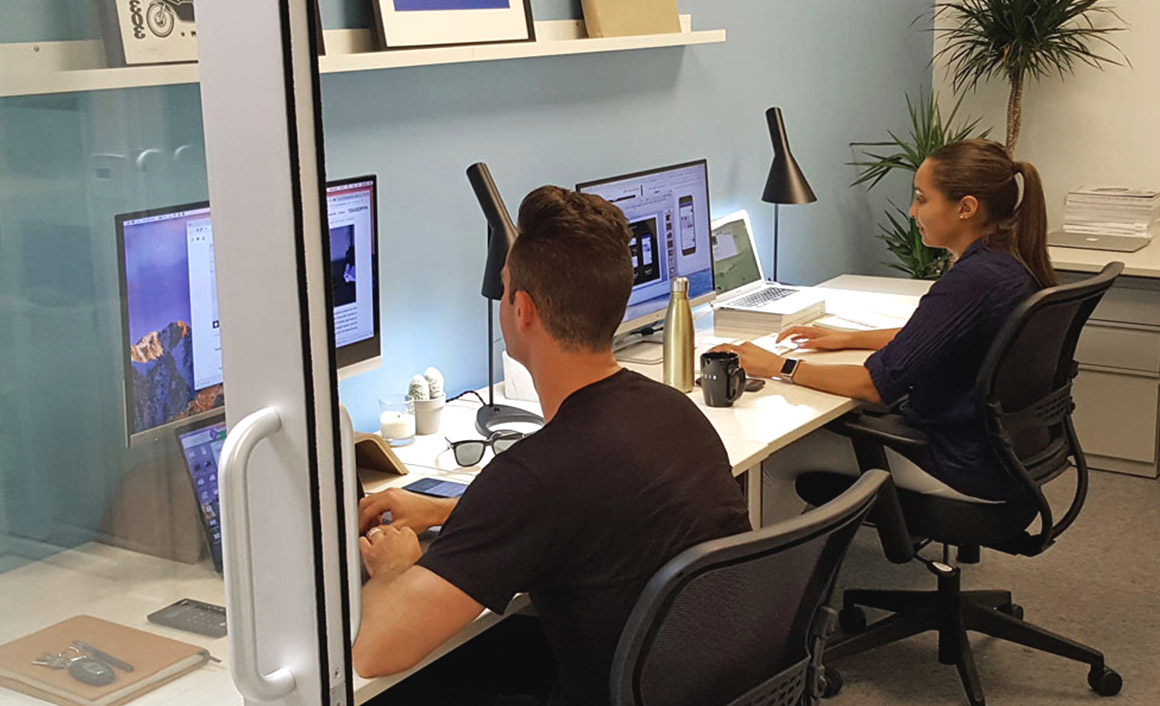 Costa Mesa
2942 Century Place, Costa Mesa, CA 92626
Located within the SOBECA District, the hub of Orange County's creative dining, shopping, and now, coworking scene.
Explore Location
The Buzz Around BizHaus
Here's what our members have to say about their experience with BizHaus flexible office space and coworking space.
I highly recommend BizHaus for any startups or individuals looking for a cool new place to work.
The fees are fair and the environment makes you feel more productive and creative.
Perfect place to concentrate, get work done and avoid home distractions.
Comfortable place with incredibly helpful staff, and a chance to network with others.
Trusted by Over 400 Members!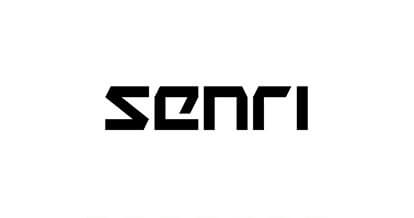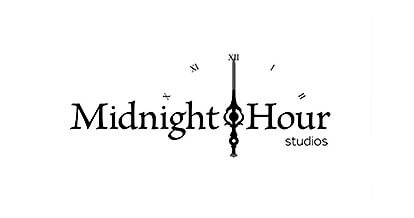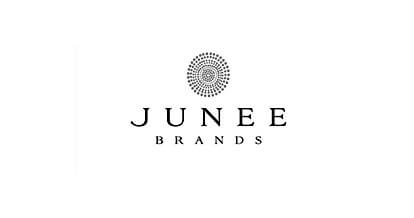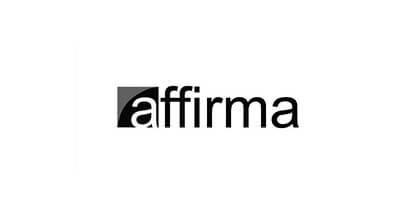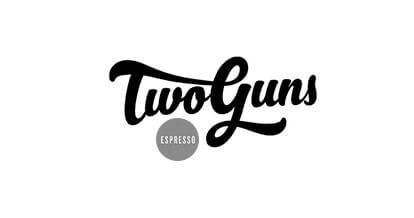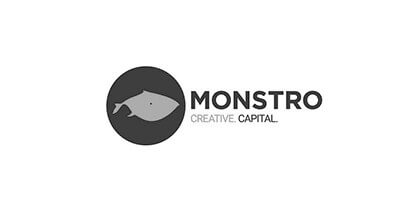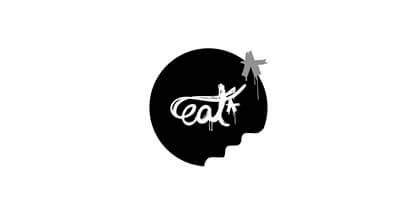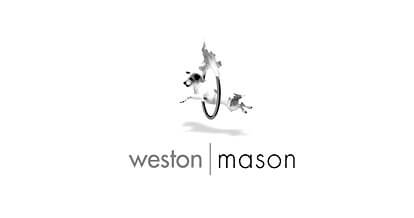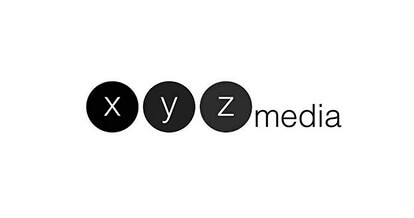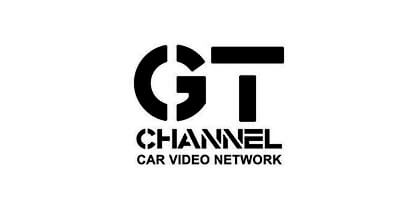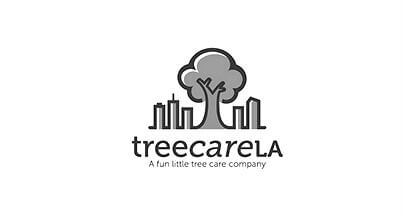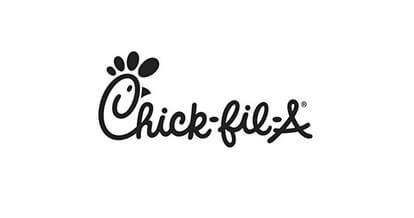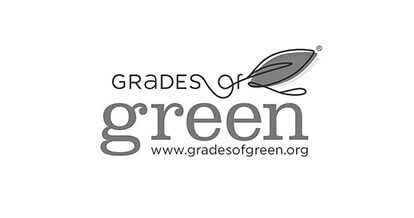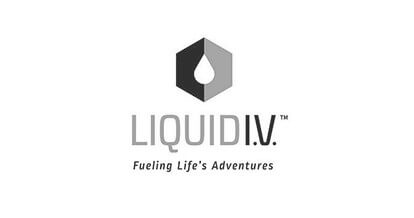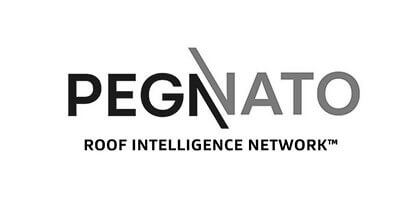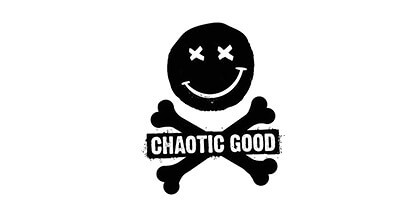 We'd Love to Hear from You
Check out our locations to get the In-Haus experience. Our team is eager to find your perfect fit.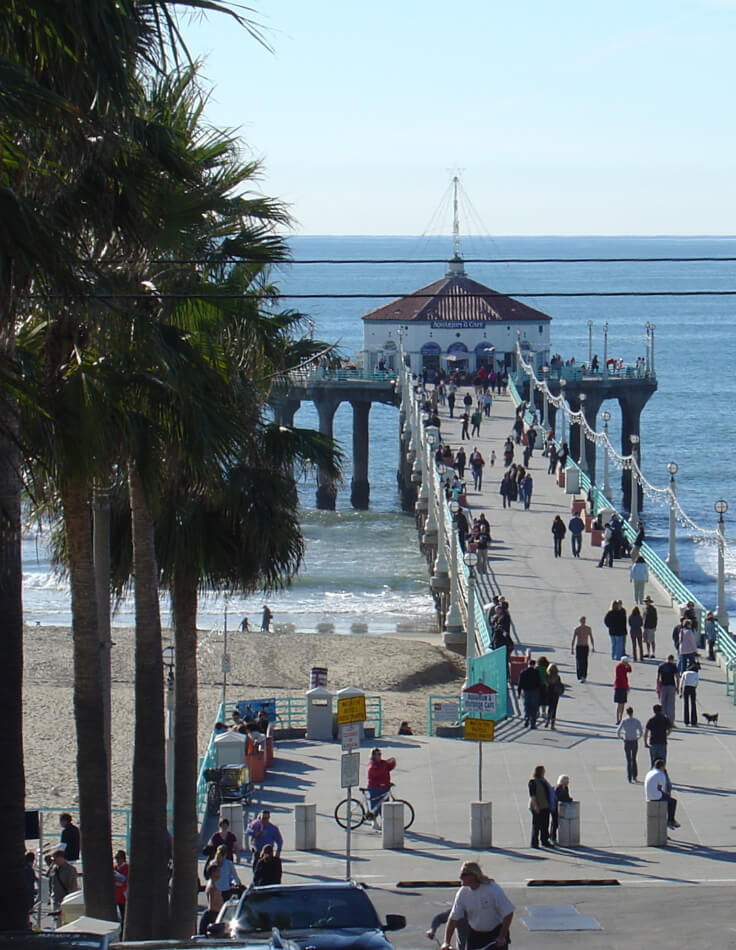 Why We Love Manhattan Beach
The community of Manhattan Beach is full of families and outdoor enthusiasts. The Strand bike path winds along the oceanfront between modern mansions and wide stretches of sand lined with volleyball courts. This classic southern California beach is populated with volleyballs, surfers and sunbathers. The South Bay Bicycle Trail and a pedestrian only walkway run through the beach and is great place to jog and bike. The Manhattan Beach Pier features a quaint aquarium and ocean-views as far as the eye can see. In addition to the buzz of the 2.1 square mile beachfront coast, there are several parks to explore. Residents and visitors also enjoy the small downtown area with boutiques, brunch cafes, pubs & creative, upscale eateries.
With 35,000 permanent residents, Manhattan Beach maintains a comfortable small-town feel. The upscale beachy vibes and catch of the day restaurants have marked this city as a wonderful place to be. Manhattan Beach is commonly described as the most "city" of the three Los Angeles County beach towns, with commuters and tech industries mingling with the retirees and families.
We provide the same diverse, creative quality of this beach city in our day to day workplace. Discover the coworking spaces we have available just a short drive from the vibrancy of Manhattan Beach. In El Segundo and Marina del Rey, we have crafted a coworking space with favorable amenities and purposeful office designs to take the work you do to the next level. For those use to a creative and inspiring environment, make your workplace no exception. We believe that collaboration and camaraderie among businesses in a coworking space elevates your work and energizes your efforts.