As has become BizHaus tradition we'd like to highlight some of our amazing members for your gift buying consideration. From the BizHaus crew we'd like to wish all of you an amazing holiday season and we hope you enjoy some gift ideas from our very talented members.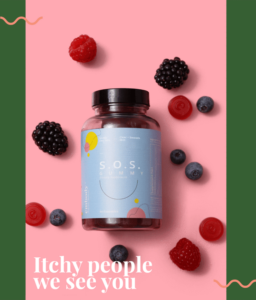 The amazing women at Embody were tired of the same ineffective skincare lines. That all changed when they realized skincare starts and ends with what's inside. With a series of gummies available to order, your skincare routine has just become quick, easy, and tasty. Embody is generously offering 15% off to our members and subscribers; use promo code BIZHAUS through 12/31/21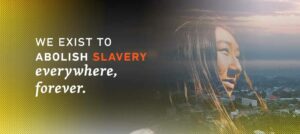 As you consider your loved ones this holiday season, let's think a bit about those who may be going through some very difficult times. A21 Campaign is a non-profit that focuses on liberating people from Human Trafficking. For a unique gift, consider buying something from their merch shop or donating on someone's behalf.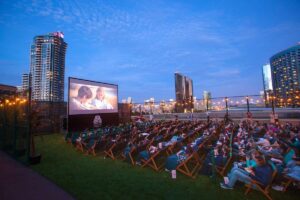 Rooftop Cinema Club is creating incredible experiences for film lovers everywhere. Take your family to see a film this holiday season at one of their great locations.
Mika from The Hapa Way is on a mission to help people simplify, declutter, and live happy healthy lives. The Hapa Way brings simplicity and peace to people by helping them organize, prioritize, and appreciate the items they truly value and donate those that no longer bring happiness.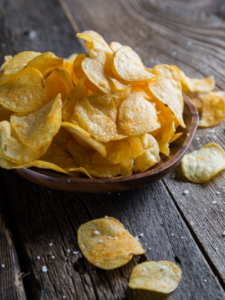 For the serious chip lover, Spudlove has created a straightforward, tasty chip that will win over even the pickiest palates. As 5th generation farmers, these folks know what it takes to create a quality product.
House of Zen is a CDC Certified private classical pilates studio.  Great private sessions delivered by caring instructors in a small, safe, and personalized environment.  Give the gift of good health!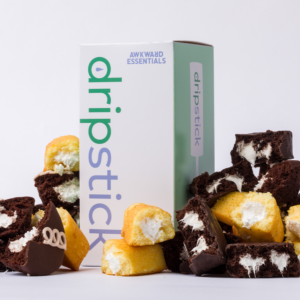 Awkward Essentials is not afraid to jump into things that are, well, awkward. Awkward essential has created the first after-sex clean up product of its kind. With funny marketing and exceptional quality of product, Awkward Essentials is sure to provide the perfect stocking stuffer this holiday season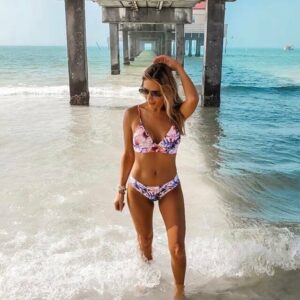 Breaking Waves operates several womens swimwear lines all made of quality products and materials. Get a jump start on the summer and grab a new swimsuit for your loved ones. We recommend https://www.raisins.com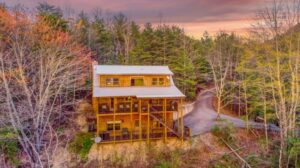 Looking to give the gift of relaxation? Try Mighty Vacay! With amazing properties in the Smoky mountains of Tennessee and the Emerald Coast of Florida, Mighty Vacay has the perfect getaway ready for your loved ones.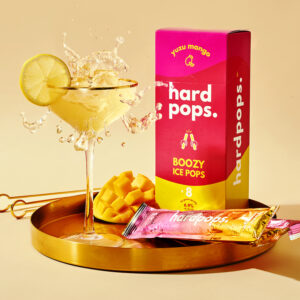 Give your friends the gift of nostalgia with a twist. Hard Pops are Boozy Ice Pops made with all natural ingredients. These delicious adult treats — think mojito or yuzu mango — will remind your friends of simpler times and will surely be the crowd pleaser at a party.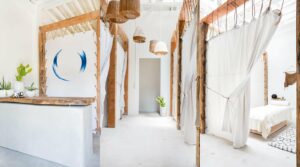 Who doesn't want to receive a massage for the holidays? I can't think of anyone. The amazing folks at The Now offer a space to escape the daily pressure of life and the services to recharge your energy.  BizHaus member Lisa Caldwell-Meeks just opened up a new location in El Segundo, CA and would be happy to put together a "Gift Package" for that special someone in your life!