Summer is here in all its glory! After a very long winter, it's time to get out there and explore. As you consider your vacation plans, take a look at these BizHaus members who are putting out some amazing products and services to level-up your summer.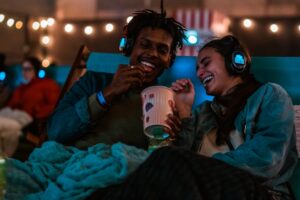 Who doesn't love the movies?! Rooftop cinema club is creating incredible experiences for movie lovers everywhere! There's no better way to celebrate the summer than popcorn and a movie on a rooftop.  Insider's Tip:  If you're a BizHaus member, contact us for your exclusive discount code!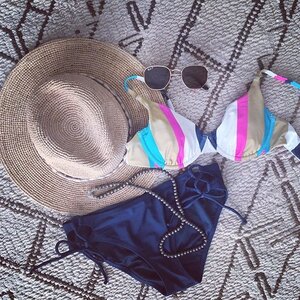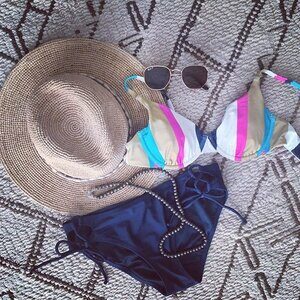 It's in the triple digits and the beach is calling. Grab a new swimsuit from Raisins and get ready to hit the waves.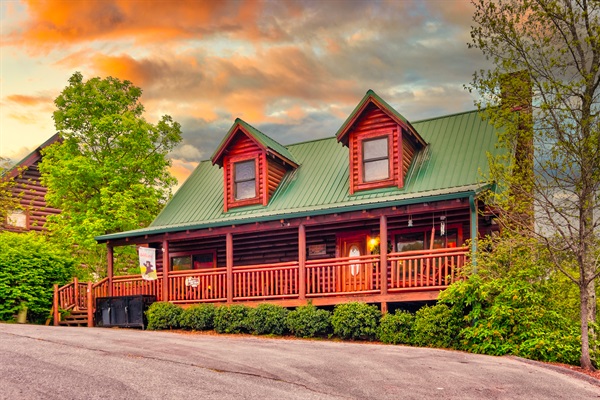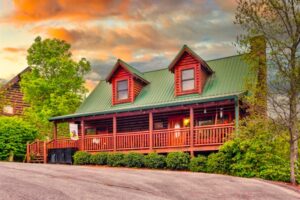 Looking to get out of Southern California for a few days? Try Mighty Vacay! With amazing properties in the Smoky mountains of Tennessee and the Emerald Coast of Florida, Mighty Vacay has the perfect getaway ready for you.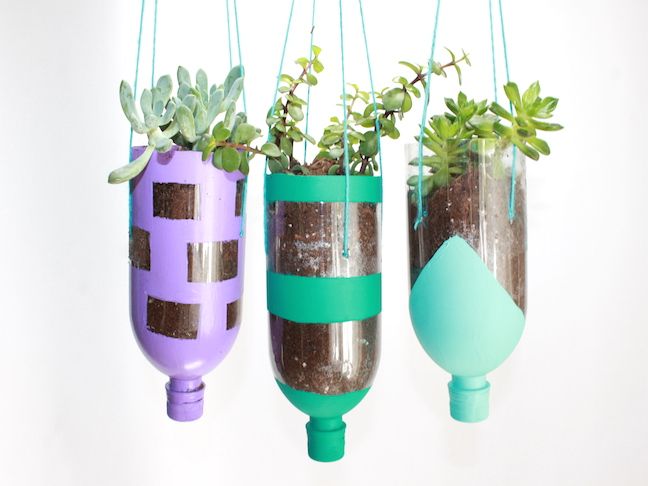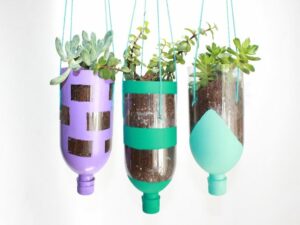 What better way to celebrate the summer than volunteering to help save our environment. With beach clean ups and community events, Grades of Green has several ways to get involved in your community.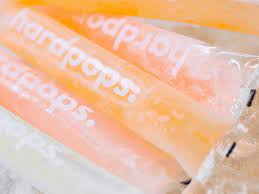 Cool yourself down with boozy ice pops from Hardpops.  These delectable adult treats — think mojito or yuzu mango — are arriving in SoCal just in time for the summer! Order yours now, or contact us to find a retailer near you.