Desks For Rent
Your Dedicated Desk, Your Community
Enjoy the same spacious desk every day, while taking in all of the benefits of a coworking space. With natural light pouring in from our skylights, you'll be in the perfect environment to create and thrive. Our dedicated workspaces are designed for focused work, while staying connected to the buzz and energy of fellow members. Dedicated desks are perfect for an individual looking for an inspiring workplace environment, and for teams looking to group together and elevate their work experience.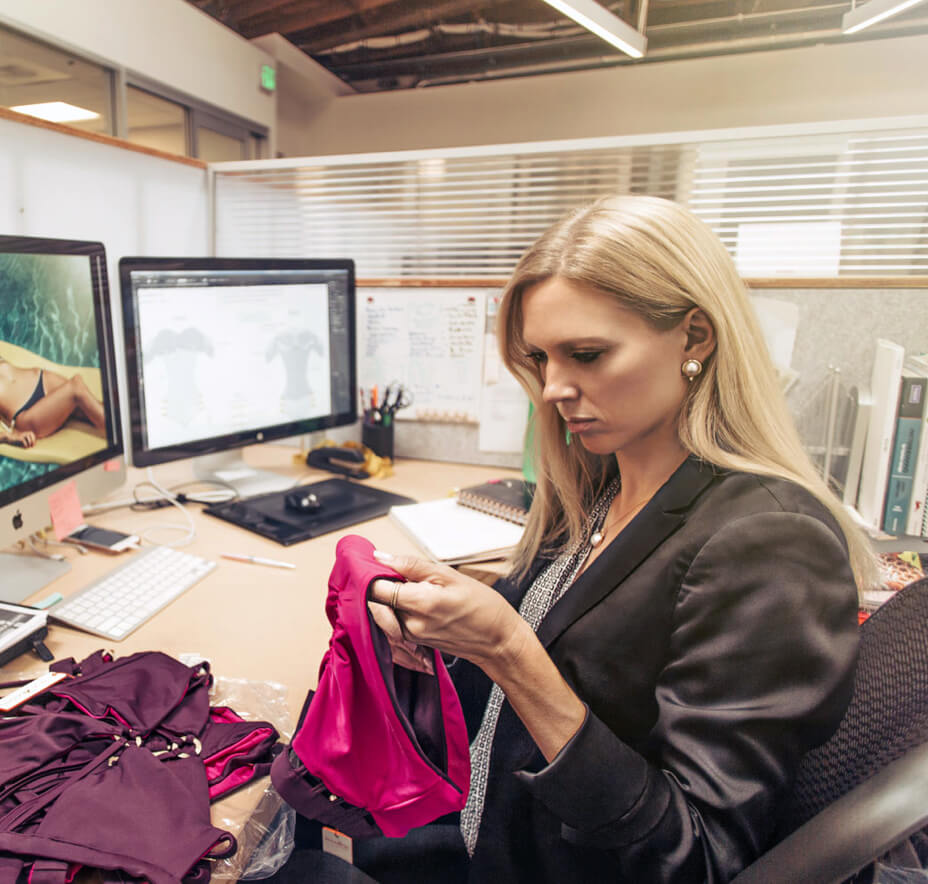 Enjoy These Amenities with Your Dedicated Desk
Dedicated desk users have access to all of our awesome our amenities. From friendly reception and guest services to a refreshing variety of beverages, we have chosen the elements to elevate your workspace experience. No matter how big or small your team, your business will thrive in our coworking space. You bring the work, and we bring the rest.
Ethernet and Wifi
Receptionist service
Mail handling
Office supplies
24/7 member access
On-site parking
Kitchen
Refreshments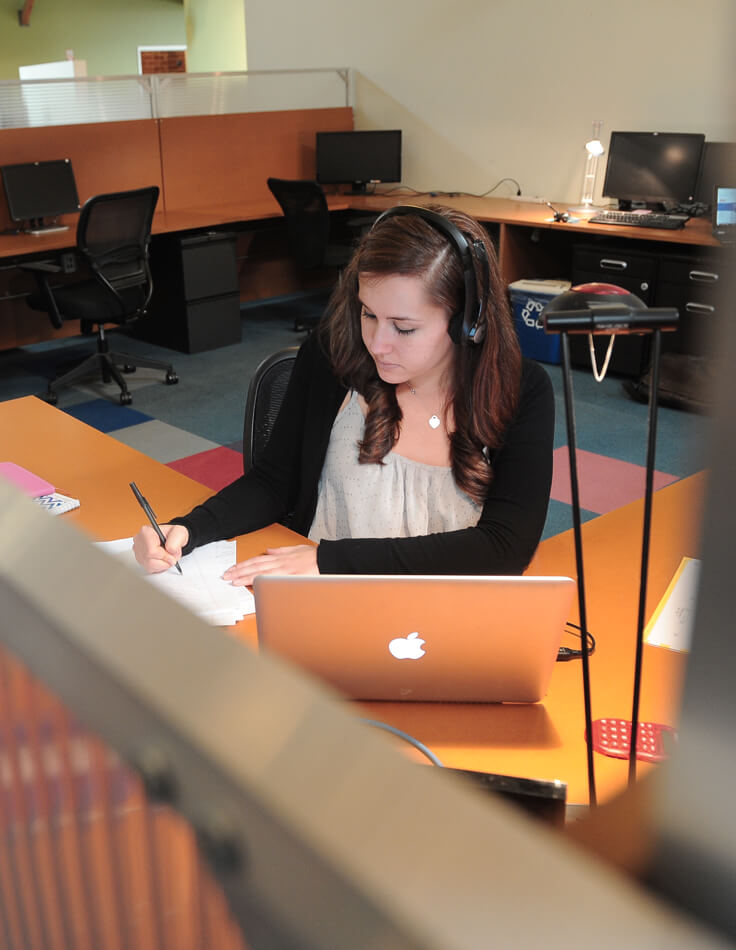 Office Space Without the Walls
For those who prefer workspace without walls, dedicated desks are a great option. Notions of office space and work environments are evolving, and many have found that an open workspaces can promote more creativity and collaboration. You'll enjoy working under beautifully authentic bow-truss ceilings, natural light from the skylights, and surrounded by the energetic buzz from fellow members working on their latest projects. This is what coworking is all about.
We provide friendly guest reception for you and your clients, convenient mail services, quick internet access, refreshing beverage services, conference room rental access, and invitations to membership events so that you can focus on taking your work to the next level. Our dedicated desk members are a big part of the creative culture we are building in our coworking space.
Your work is important to us, and we are interested in providing the different options of office spaces and budgets to find the one that specifically suits your business. Those in dedicated desks are drawn to this compelling environment while also maintaining a productive space that is all their own. Individuals and small teams thrive in this space; each are able to collaborate with one another and with teams around them. We invite you to try this workspace solution that allows you and your team to leave your things every night and return to this same desk space every morning.
Benefits of a Dedicated Desk
Professional Feel
Our workplace culture, established business feel, and accommodating services are available to those interested in our dedicated desk memberships. This collaborative workspace is designed for inspiration & success.
Personal to You
Dedicated desks are for individuals and teams looking to elevate their workplace experience in a space they can call their own, while in the hub of collaboration with other businesses in the open area.
All-Access
You and your team will have access to friendly guest reception, convenient mail service, quick internet access, refreshing beverage service, beautiful conference rooms, and invitations to membership events.
We'd Love to Hear from You
Check out our locations to get the In-Haus experience. Our team is eager to find your perfect fit.