Office Space For Rent Near Tustin
Those in the beautiful Tustin area can enjoy BizHaus' nearby coworking office space and premier amenities. We have created an ideal workplace for those living in "The City of Trees" that's just a stone's throw away in the thriving SOBECA District of Costa Mesa. BizHaus is fully focused on giving your business the tools and office space it needs to properly cultivate productivity, all so you can focus on taking your work to the next level.
Discover Your New Office Space
Explore our variety of workspace options to find the one best suited for the productivity of your business.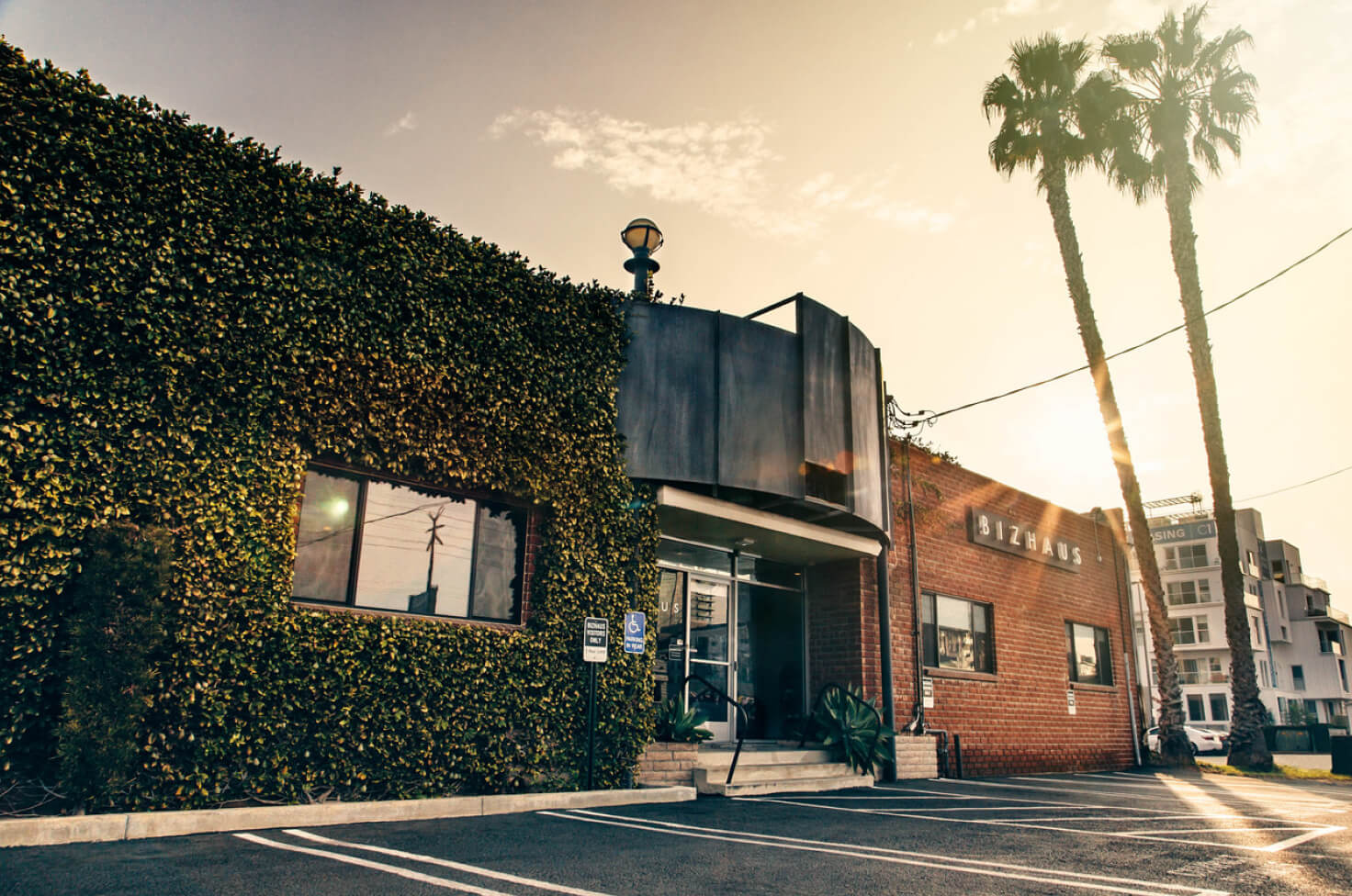 Pricing & Membership
Whether you work well in a networking environment or are entirely virtual, we have the right membership options for you.
Explore Memberships
Variety of Workspace
Whether you are looking for a private office space for rent, dedicated desk, a collaborative team coworking space, or a conference room, we have you covered. Our workspace is designed to help you pursue your projects, dreams, and life's work.
Inviting Amenities
We take pride in giving your business the tools that will help it thrive. From artisan coffee and tea to office supplies and front desk service, we set you up with the amenities you need so that you can focus on your growing business.
Flexible Membership
We offer flexible membership plans to keep things simple. Whether you're looking for a month-to-month agreement or a flexible move-in date, we will work with you to make sure all your needs are met.
Supportive Community
Whether it's getting feedback on your project in real-time, asking for a referral, or networking with a fellow member, we believe in the power of community and cultivate an environment that encourages it.
Private Offices & Desks in Costa Mesa, Marina Del Rey & El Segundo
Explore our private offices and coworking office space—available in three convenient locations.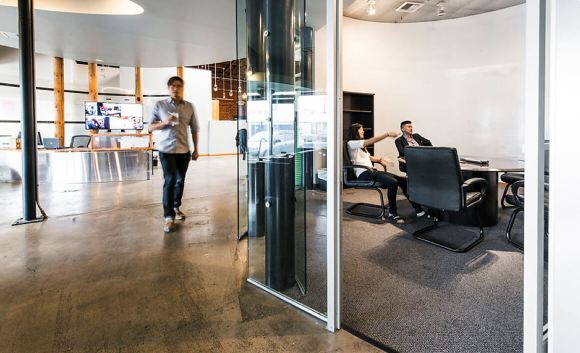 Marina del Rey
4136 Del Rey Ave, Marina del Rey, CA 90292
Conveniently located in the center of one of the most vibrant and dynamic business destinations in SoCal.
Explore Location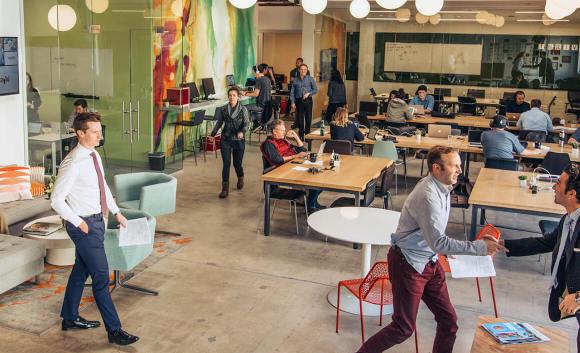 El Segundo
1730 E Holly Ave, El Segundo, CA 90245
Located in the Smoky Hollow District, this location provides a cool urban vibe within a coastal setting.
Explore Location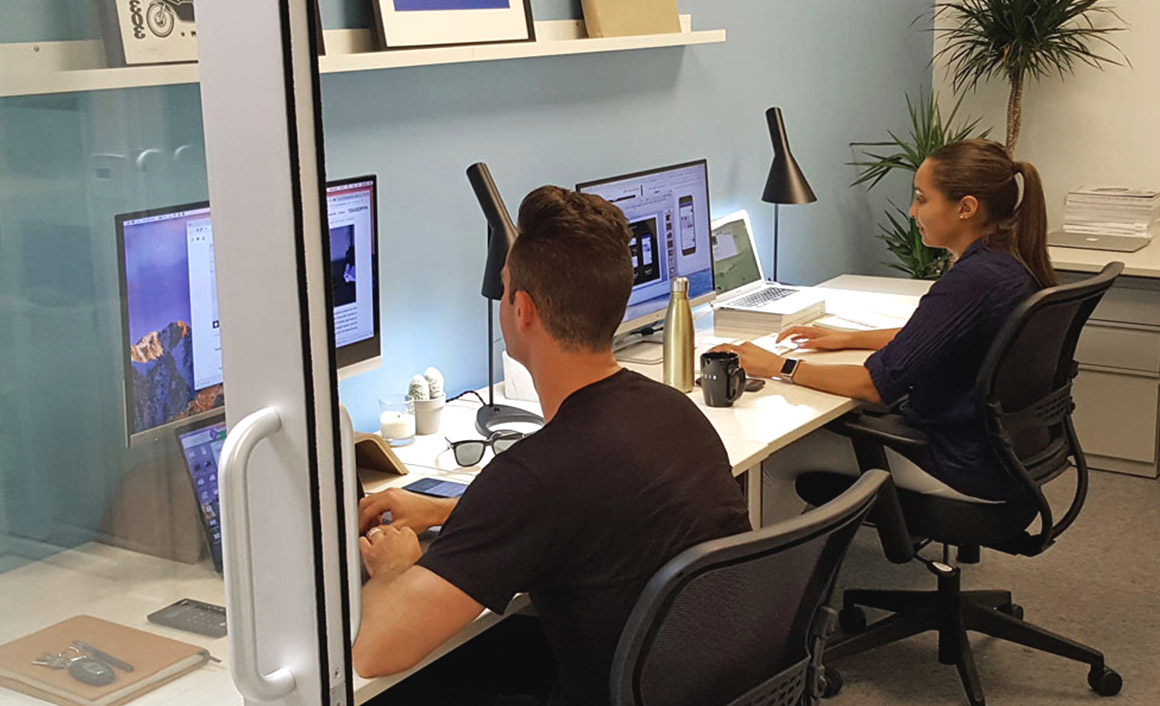 Costa Mesa
2942 Century Place, Costa Mesa, CA 92626
Located within the SOBECA District, the hub of Orange County's creative dining, shopping, and now, coworking scene.
Explore Location
The Buzz Around BizHaus
Here's what our members have to say about their experience with BizHaus flexible office space and coworking space.
I highly recommend BizHaus for any startups or individuals looking for a cool new place to work.
The fees are fair and the environment makes you feel more productive and creative.
Perfect place to concentrate, get work done and avoid home distractions.
Comfortable place with incredibly helpful staff, and a chance to network with others.
Trusted by Over 400 Members!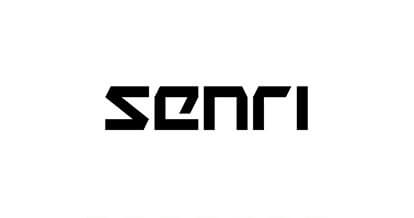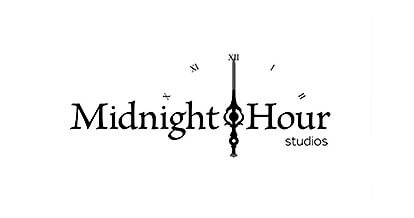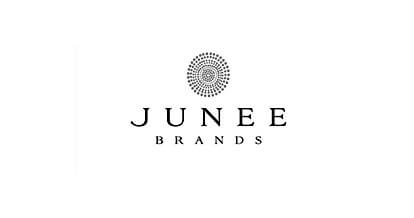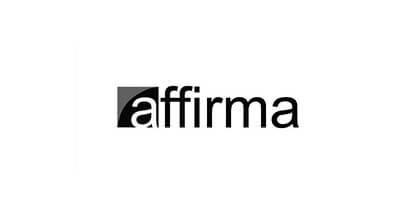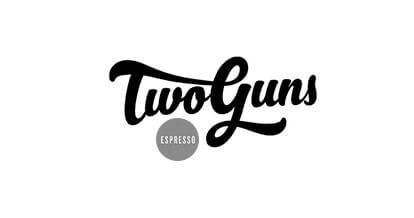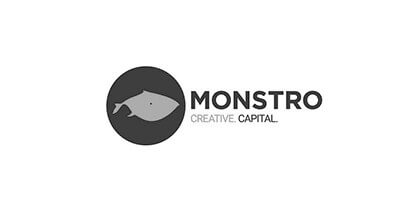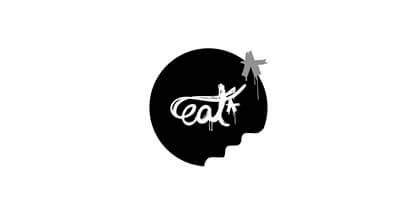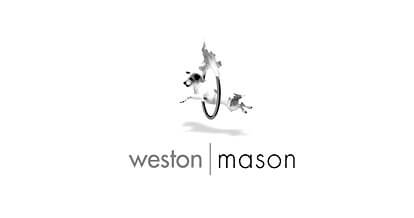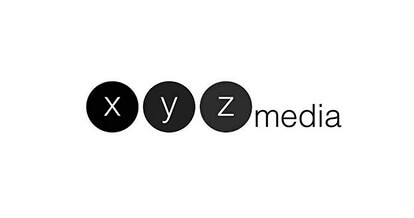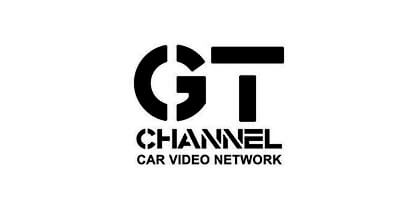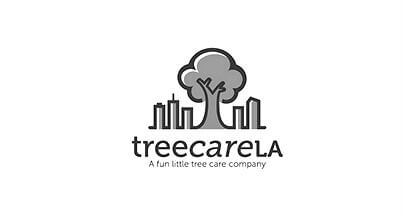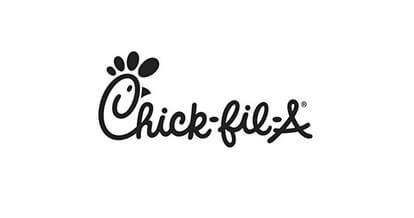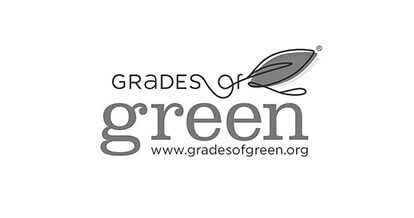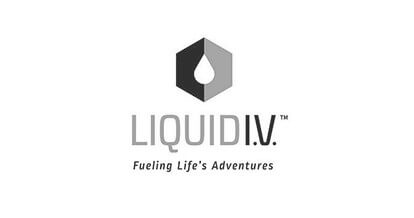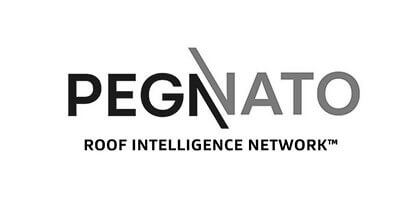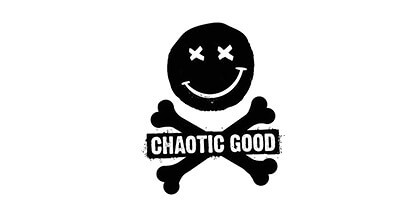 We'd Love to Hear from You
Check out our locations to get the In-Haus experience. Our team is eager to find your perfect fit.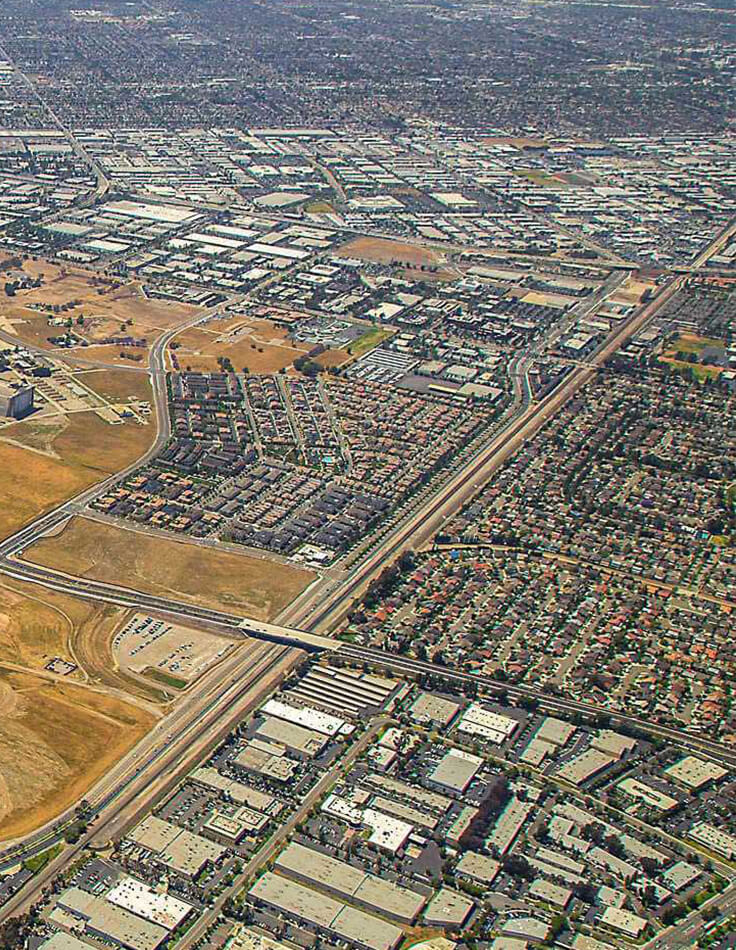 Why We Love Tustin
At BizHaus, we love and value not just our Tustin members, but also the city they call home. We love shopping at The District, The Market Place, and Old Town Tustin. As for parks, we enjoy Tustin's many sports fields, picnic areas, and other recreation spots when we want to play ball, go for a jog, or just unwind.
We also love food, and we definitely help ourselves at local restaurants—some of which have been called some of the best and most unique dining experiences in Orange County. No matter what we're craving, we know Tustin can deliver.
Still, it's Tustin residents that we love most. We know that the work ethic and innovation of Tustin startups and entrepreneurs are legendary. That's why BizHaus is happy to support you with everything you need to thrive. From private office areas to open desks and a variety of conference rooms available, we have the perfect spot for you that's just a short commute away. No matter what your specific needs are, BizHaus is here to help Tustin businesses flourish.