Flexible Office Space
Flexible Office Space Options
Explore our different kinds of office and coworking office spaces to find the one that suits your business best.
Flexible Office Space as Unique as You
Your business is unique and your workspace should be as well. The BizHaus team will work tirelessly with you to find the exact combination of workspace and membership options to help elevate the way you work. We've designed creative and functional office space, useful amenity packages and convenient services for individuals and teams alike. From the moment you step into our workspace for a tour, our team will try to learn about you and your business goals so that we can work with you on a flexible office space plan not only for today, but for several months out.
We recognize the value of doing business in a professional space with a dynamic atmosphere. Our easily accessible office locations in El Segundo and Marina del Rey give our members this opportunity. We take care of the space and resources so that you can focus on your business.
Experience the positive energy that drives our coworking culture, and find out how much more productive you can be working in a well-designed office space rather than a coffee shop or home office. Everything about our workspace -- from the furniture, to the art work and coffee mugs -- is comfortable, practical and inspiring.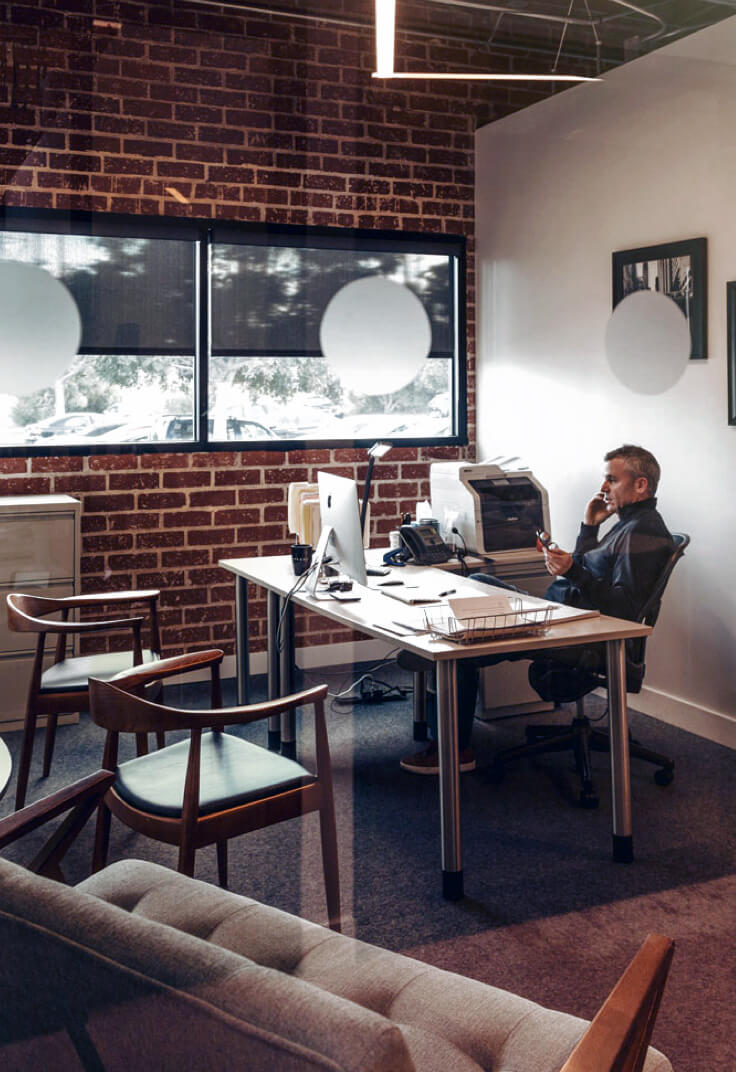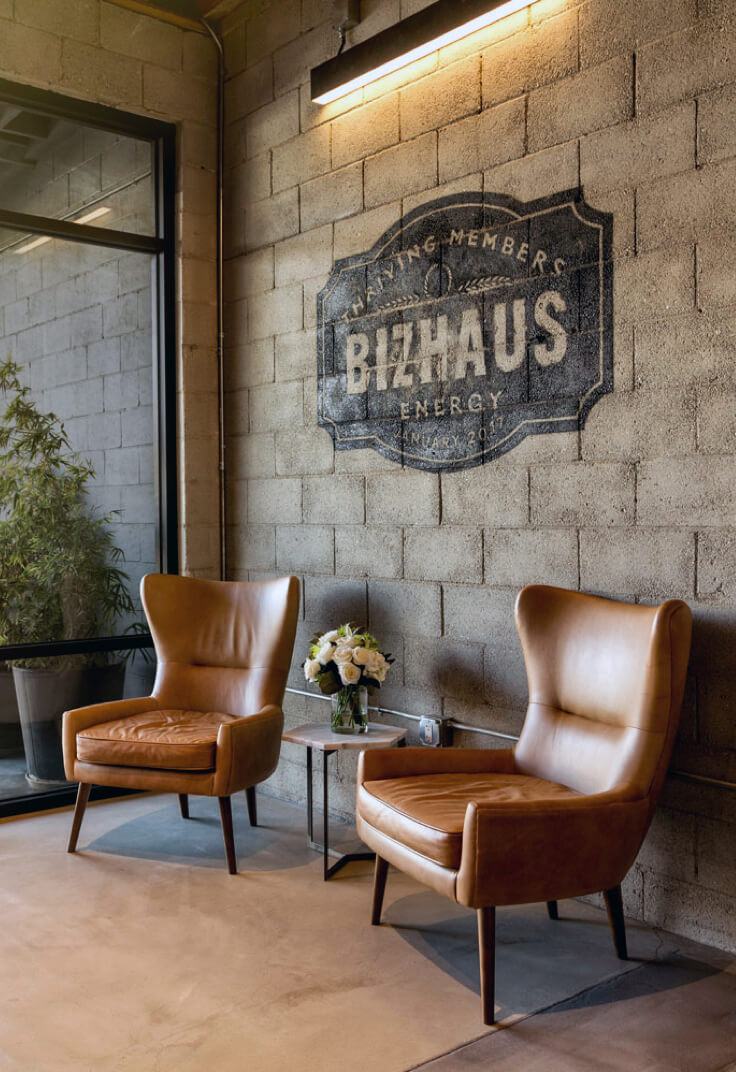 Our Values
A solid foundation makes a strong Haus. This is ours. Being a part of the BizHaus community means sharing in what we have created together. We strive to try new things, be productive, be authentic, and get to know each other.
Community
Everything from where you sit to the events we host are intended to make it easy for you to find other individuals to collaborate with and new friends to unwind with. We aim to foster camaraderie with and among all of our members.
Flexibility
Every business is different and every business goes through different stages. We work our with members to provide them with the best options to accommodate their specific needs.
Connections
We take pride in knowing all of our members by name and what their business is. We believe by doing so, we are best able to support our members and help them achieve their business goals. Empowering your team to do their best work empowers us.